Refurbish. Repair. Recover.
All services are preformed by our Certified Apple Technicians
Onsite consulting solutions for your Apple set up and home and office needs
Apple Service Providers performing Apple Repairs with Apple Certified technicians.
Mac Remote Support and Managed Services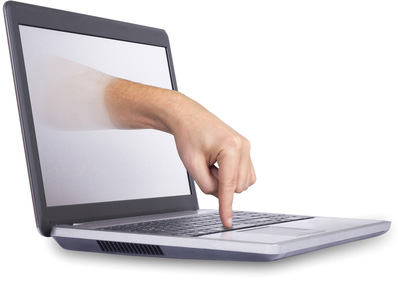 Mactracks is more than just your top Mac repair facility in the Dallas-Fort Worth region.
Our certified Mac technicians also provide remote support and managed services for residents and businesses local to Plano, Texas, and surrounding areas.
You can consider the Mactracks team your personal technology concierge when it comes to all things Apple and Mac.
Whether you need help upgrading your vintage Apple II unit or setting up your new MacBook, we are here.
Remote Support in the Comfort of Your Home
Our certified Mac technicians can log into your system remotely—and securely—to provide the necessary support. We can troubleshoot your unit without your having to take the trip to our Plano office. We can assist with software updates or installing peripheral devices.
When you need remote support for your Mac, we are just a phone call away. And we charge a reasonable hourly rate, so you don't have to pay for ongoing service and support you may not need.
Save yourself the wait at an Apple store. Mactracks is your on-call tech concierge for all things Apple.
Mac Managed Services for Local Businesses
We also provide contracted support and managed services for businesses in the Dallas-Fort Worth region. Having the Mactracks team on call can save your business time and money.
We serve everyone from mom and pop shops to Fortune 500 companies in the Dallas area, acting as your remote support team to keep your Mac systems running smoothly.
Whether you need troubleshooting, Mac upgrades, or Mac repair, our certified Mac technicians can help—often with just a phone call.
Embrace the Time-savings and Convenience of Remote Support
Homes and businesses rely on Apple and Mac devices for so much today. When your systems fail, you may not have time to drive out to our Plano location.
You need help fast.
There's no reason in today's connected world that you should have to leave your home if we can solve your problems with just a phone call.
Let our certified Mac technicians help now.
Call
972-442-1545
or
start your service here.